Trust The Experts
We are different to any other recruitment agency that you've ever engaged with before.

With our bespoke solutions generating high fulfilment rates its clear our service works. It's a tried and tested solution that has created positive staffing solutions for our clients across the industrial, commercial and hospitality sectors.

We take a personal, one-to-one approach. We'll always keep you in the loop and go the extra mile to truly find out what you need and the right match for you.

By considering skill sets, experience and cultural fit we aim to provide that long term solution to support clients growth at all levels.
Industrial
Whether you're looking to recruit Warehouse Operatives, Forklift Truck Drivers or Van Drivers, whether you require trainees, skilled tradesmen or your next senior manager, Responsive Personnel are here to help you find your ideal employee.

With roles and availability to suit both temporary and permanent needs why not give us a call today
Within our existing database we represent experienced candidates with skill sets including:
• Production Operatives

• Warehouse Operatives

• Stock Controllers

• Forklift Drivers

• Van Drivers

• Transport Planners

• Quality Control

• Team Leaders

• Warehouse Administrators

• Pickers / Packers

• Warehouse Managers

• Senior Logistics Management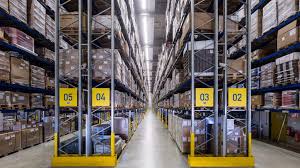 Commercial
We know that the commercial sector can be fast paced and have high staff turnover; we're well equipped to help our clients handle any recruitment situation. We have candidates looking for both permanent and temporary roles and we are able to provide next day placements of staff. Within our existing database we represent experienced candidates with skill sets including:
• Receptionists

• Administrators

• Credit Controllers

• Office Managers

• Field Sales

• Bookkeepers

• Customer Service Advisors

• Telesales

• Data Entry

• Call Centres

• Team Leaders

• Department Managers

• Sales Executives

• Conference and Events Staffing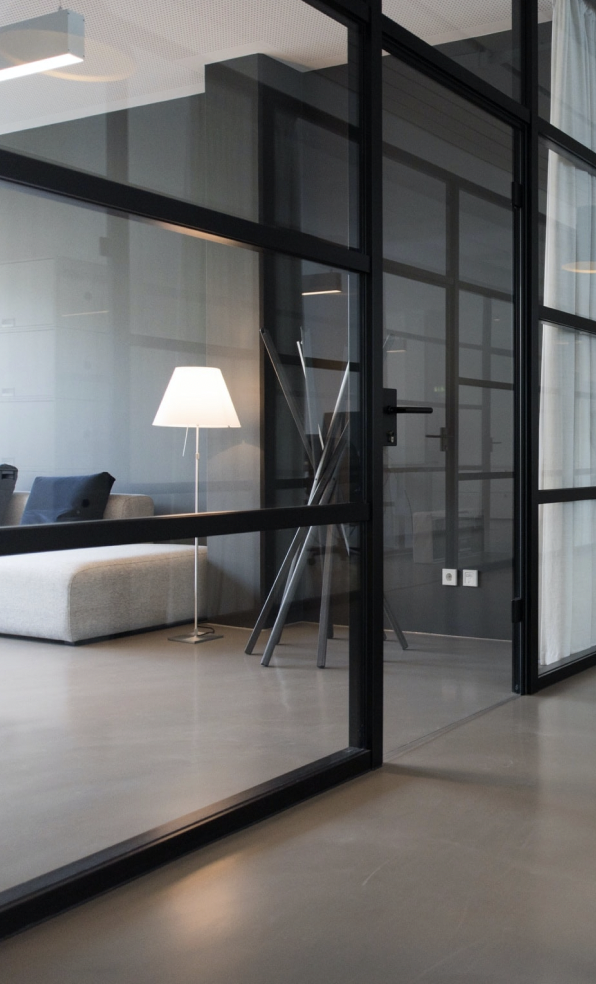 Hospitality
Whatever your business needs, we'll help you solve it. If you need a permanent, full-time worker to join your team, we'll find the perfect person who will fit right into the role and culture and be a seamless part of your team. We have experienced and skilled workers across the whole hospitality sector and can even provide emergency and next-day placements if you suddenly find yourself unable to cover requirements.
Within our existing database we represent experienced candidates with skill sets including:
• Front of House Receptionists

• Housekeepers

• Bar / Waiting staff

• Night Porters

• Kitchen staff

• Sous Chefs

• Assistant Restaurant Supervisors

• Event Administrators

• Concierge

• Department Managers

• Senior Management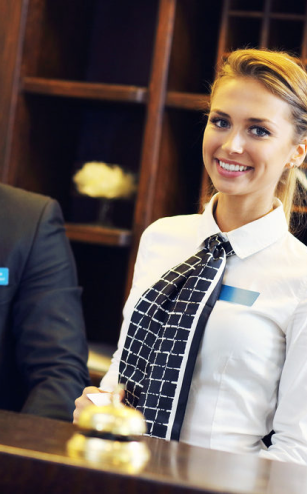 Download the Responsive Personnel app today!
Make finding your next employee quicker and simpler than ever!
Recruitment at your fingertips
The Responsive Personnel app is perfect for both candidates and clients. Candidates can add their employment details; their availability, skills and qualifications and can browse available opportunities in their area. Employers can find and identify the right candidates for their company, get in touch and have their new employees working for them in no time. This is the perfect way for employers to recruit temporary cover or additional seasonal staff at short notice and for employees who are available at short notice to advertise their availability.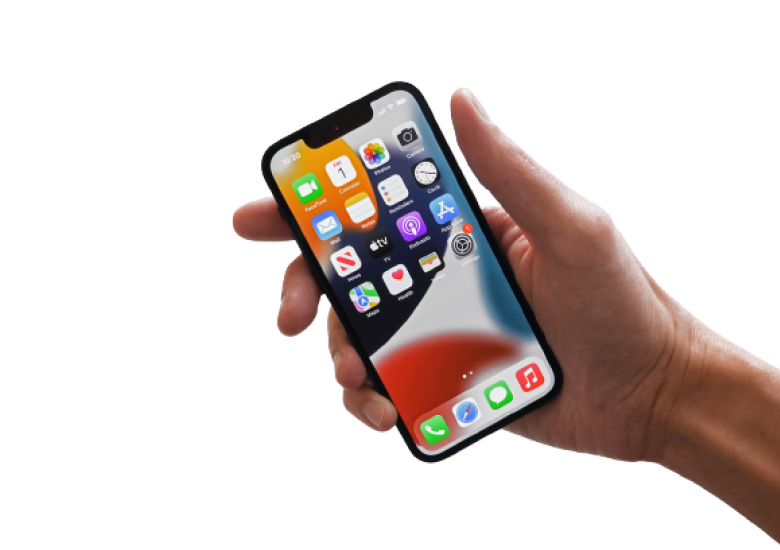 I have utilised the services of RP for a significant time and I have always found them honest and reliable. They listened to my needs to source candidates that had driving, warehouse and installation experience and they was able to supply a number of experienced candidates for my long term needs"
CK - Operations Manager, Gloucestershire
"I have been using Responsive Personnel as my preferred temp agency for a couple of years and have found them to be very professional. Just recently I embarked on a very large campaign, where I required extra resource, and Responsive were very helpful in finding 18 temps for me. There were a few teething problems, but these were overcome and we had a very successful campaign."
J Townsend- HR/Office Co-ordinator , Scotts Ltd