The Responsive Personnel Team
We are a dedicated, personable and professional team, we take time to understand both our clients and candidates needs and wants.

Offering staffing solutions across the UK in the Industrial, Commercial and Hospitality sectors we are able to offer bespoke recruitment solutions to both the temporary and permanent markets.

If you are looking for work or considering adding to your team - why not call us today on 01793 513000 for a chat.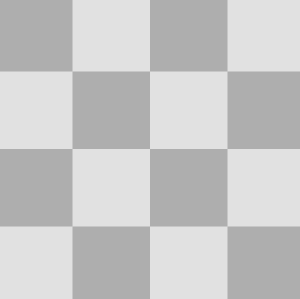 Danny Kimber
Managing Director
Walking away from an established employer and steady income may seem like madness to some, but for myself it was the greatest leap of faith I have ever taken.
In October 2014 I set up and launched Responsive Personnel and over the years have seen it develop into the business it is today. As a team we have supported a range of employers across the South West of England – both local and multinational businesses providing them with the same personal and professional level of service. Recruitment is all about building relationships both internally and externally and it was upon those qualities that RP was born and continues to grow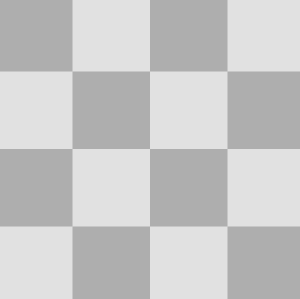 Jenna Baldwin
Business Manager
Jenna joined the business in 2022 and brings experience, ideas and energy to the team. Her personable approach to her working day ensures that candidates and clients are in safe hands.

By offering a consultative approach, Jenna is able to offer bespoke recruitment solutions, listens to previous frustrations around recruitment and delivers on her promise.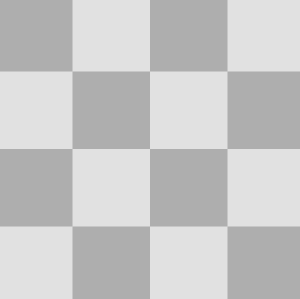 Kelly Johns-Everitt
Recruitment Consultant
After relocating from South Africa to the UK I was searching for a role that suited my experience and personality.

After meeting with Responsive Personnel I realised that my transferable skills lend their hand to recruitment. Being a people person I enjoy spending time getting to know our candidates skills and experience so we can source a suitable role for them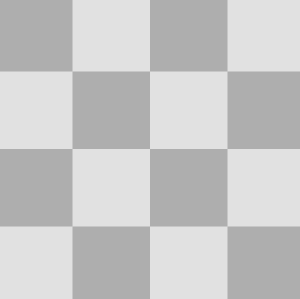 Hazel Cattell
Business Executive
Hazel is the one that makes us tick behind the scenes. From admin support to resourcing for our clients, Hazels warm and welcoming nature makes communication with candidates and clients seamless.

Hazel has fitted well in to the business and we are excited to watch her career flourish with us during 2023.



Chris Jones
Business Development Manager
With a wealth of experience across the recruitment sector and other key sales roles, Chris is pivotal to the growth plans that we have over the coming years.

With a mind of knowledge and a personality that you can easily engage with while discussing staffing solutions, we are pleased to have Chris in the team.

Also as a dab hand as a DJ we are expecting the tunes to be cranked up in the office with the feel good factor


Having worked with Danny for over 15 years, he was always the "go to" person to fulfill both the short- and long-term agency needs at Oak Furniture Land. Their straightforward approach and ability to understand the needs of the business were second to none making them the natural primary choice to supply staff, weather the needs were for warehouse or transport. Their willingness and ability to fulfil large staffing numbers for projects in a very short period such as over 100 warehouse operatives, from admin through to management in under 7 days for the opening of a new northern distribution centre, and numerous delivery hubs nationwide proved that their dedication and urgency meant location was no barrier.
L Merrrett- Project Manager , OFL
"I have been using Responsive Personnel as my preferred temp agency for a couple of years and have found them to be very professional. Just recently I embarked on a very large campaign, where I required extra resource, and Responsive were very helpful in finding 18 temps for me. There were a few teething problems, but these were overcome and we had a very successful campaign."
J Townsend- HR/Office Co-ordinator , Scotts Ltd