The Responsive Personnel Team
We are a dedicated, personable and professional team, we take time to understand both our clients and candidates needs and wants.

Offering staffing solutions across the UK in the Industrial, Commercial and Estate Agency sectors we are able to offer bespoke recruitment solutions to both the temporary and permanent requirements.

If you are looking for work or considering adding to your team - why not call us today on 01793 513000 for a chat.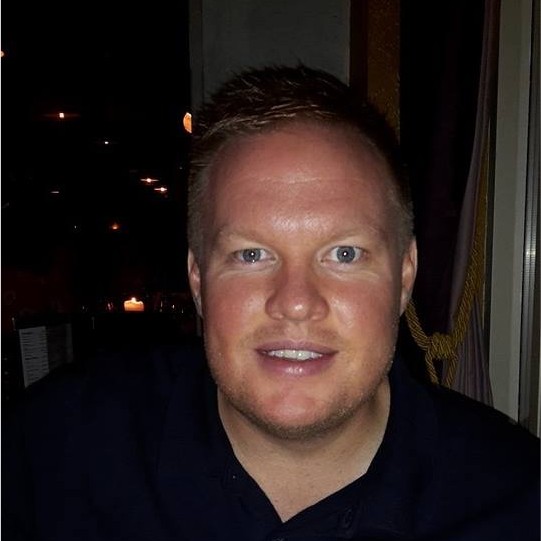 Danny Kimber
Managing Director
Walking away from an established employer and steady income may seem like madness to some, but for myself it was the greatest leap of faith I have ever taken.
In October 2014 I set up and launched Responsive Personnel and over the years have seen it develop into the business it is today. As a team we have supported a range of employers across the South West of England – both local and multinational businesses providing them with the same personal and professional level of service. Recruitment is all about building relationships both internally and externally and it was upon those qualities that RP was born and continues to grow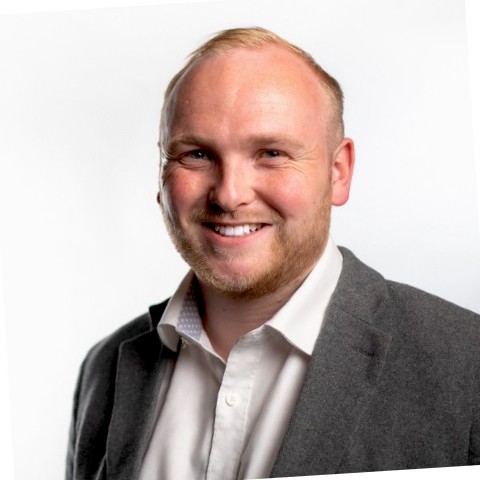 Dominic Randell
Business Development Manager
Dominic has taken on a new and exciting challenge as a Business Development Manager. Drawing on his extensive experience in the property sector, he is eager to explore new avenues and apply his business acumen to foster mutually beneficial partnerships and drive growth for the agency.

With a proactive and results-driven approach, Dominic thrives on tackling challenges head-on and bringing innovative solutions to the table. His exceptional communication skills and natural charisma make him an exceptional relationship builder, enabling him to forge lasting connections with clients and stakeholders alike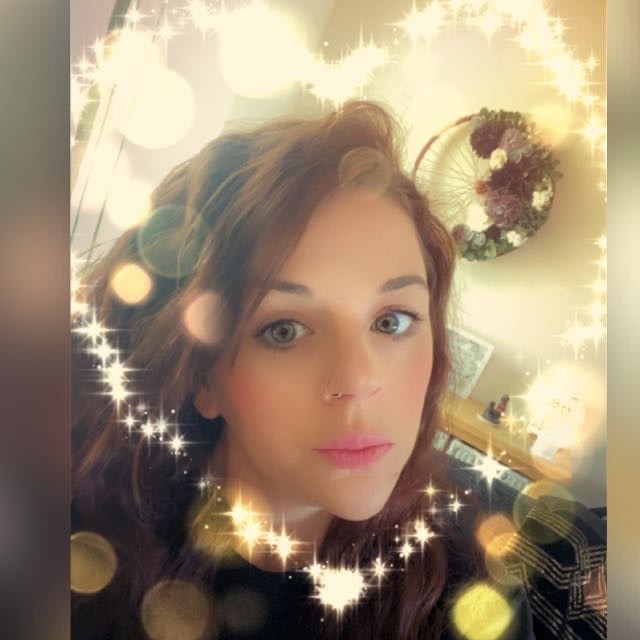 Hazel Cattell
Business Executive
Hazel is the one that makes us tick behind the scenes. From admin support to resourcing for our clients, Hazels warm and welcoming nature makes communication with candidates and clients seamless.

Hazel has settled well in to the business and we are excited to watch her career flourish with us during 2023.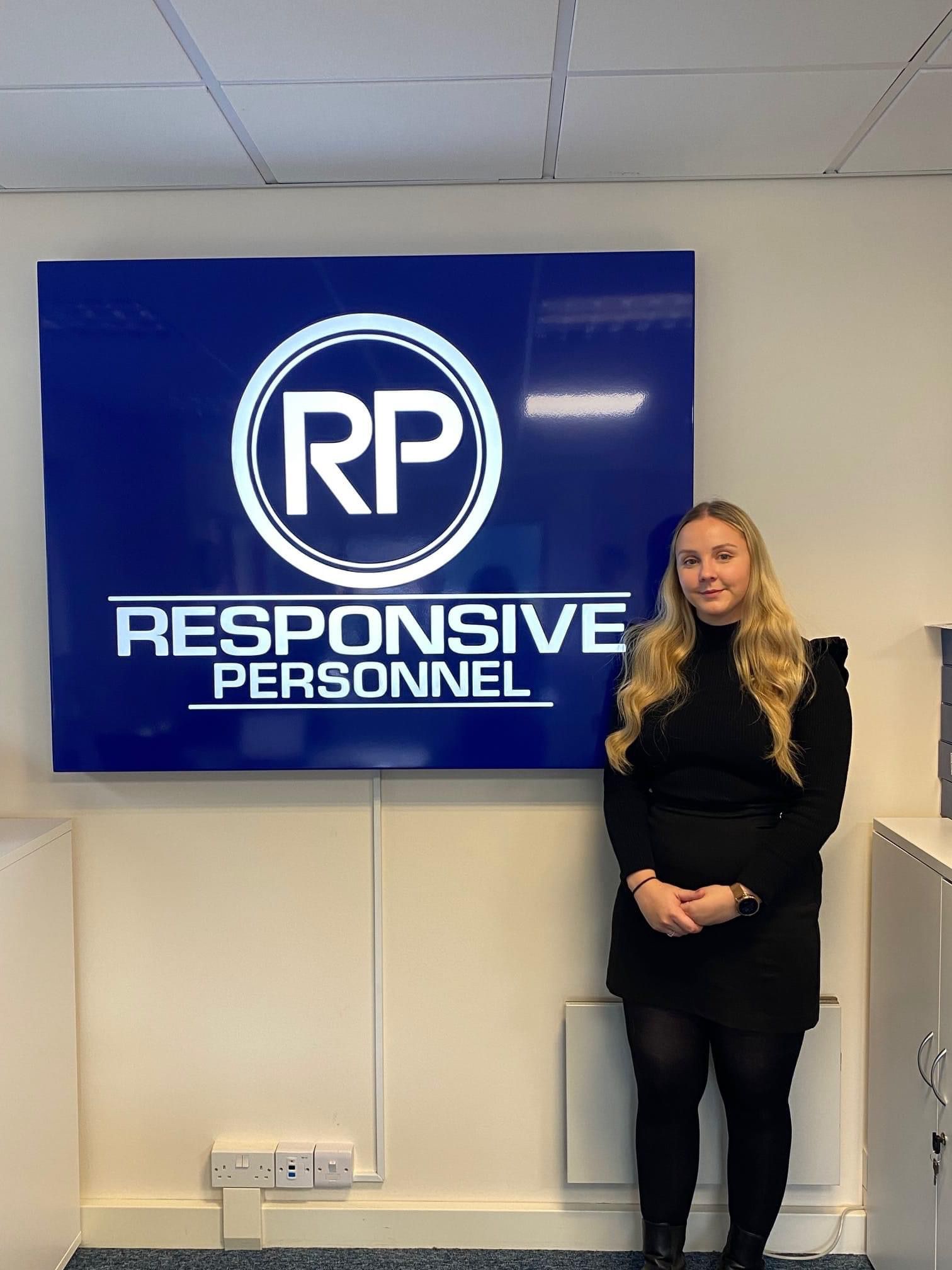 Shannon Mortimer
Recruitment Consultant - Estate Agency
Shannon made the exciting leap into recruitment after having a career in Estate agency. She is now recruiting for estate agents across the Southern region with the knowledge to place the perfect candidate.

She loves to talk to clients and find out exactly what they are looking for and start building that relationship from the beginning. As a Recruitment Consultant, Shannon has quickly become a reliable and trusted partner for both clients and candidates alike.
Having worked with Danny for over 15 years, he was always the "go to" person to fulfill both the short- and long-term agency needs at Oak Furniture Land. Their straightforward approach and ability to understand the needs of the business were second to none making them the natural primary choice to supply staff, weather the needs were for warehouse or transport. Their willingness and ability to fulfil large staffing numbers for projects in a very short period such as over 100 warehouse operatives, from admin through to management in under 7 days for the opening of a new northern distribution centre, and numerous delivery hubs nationwide proved that their dedication and urgency meant location was no barrier.
L Merrrett- Project Manager , OFL
"I have been using Responsive Personnel as my preferred temp agency for a couple of years and have found them to be very professional. Just recently I embarked on a very large campaign, where I required extra resource, and Responsive were very helpful in finding 18 temps for me. There were a few teething problems, but these were overcome and we had a very successful campaign."
J Townsend- HR/Office Co-ordinator , Scotts Ltd