For candidates
Our recently launched Estate Agency sector has gathered great traction since its launch in the Summer of 2023. By adding 2 experienced members of staff to the team to specialise across the sales and lettings sectors, we are well placed to offer a vast knowledge of the market, a varied skilled database of candidates and a great network of Estate Agencies that utilise our skills in sourcing staff.
With 15 plus years of working in this thriving sector, we can offer staffing solutions across:
Sales Negotiators
Branch Managers
Valuers
Lettings Negotiators
Property Managers
Lettings Managers
Any many more roles across this sector.
Submit Your CV and Get Vacancies Sent To You
Looking for exciting and varied opportunities that work for you? We've got the perfect role waiting for you in the industrial sector.

Whether you're looking at more traditional roles that place you on the warehouse floor or in the driver's seat of a FLT Truck or you want to progress forward with a more challenging job in Quality Control, there's a place for you. We're here to help you find it!
For employers
By offering our expertise in this sector and dealing with our team that have both worked in the property market, we understand your roles, the calibre of candidate required, and the professionalism needed in this competitive area. With our background in both sales and lettings we are well placed to support your needs.

With our attractive fixed rate pricing solution starting from £2000 plus VAT for roles offered under £27,000pa and £3000 plus VAT for roles above £27,001pa – why not put us to work and source the best candidates on the market for you.

Call our team today on 01793 513000 and put us to work for you
We provide all of this for cost-effective and competitive prices. If you hire our worker on a temporary basis, we'll charge an hourly rate for the hours you need. If you hire them permanently, we can offer competitive fees.

Taking the time to get things right is how we've achieved a 100% fulfilment rate. In a hurry? We also offer next-day placement services, so your business can carry on running as usual.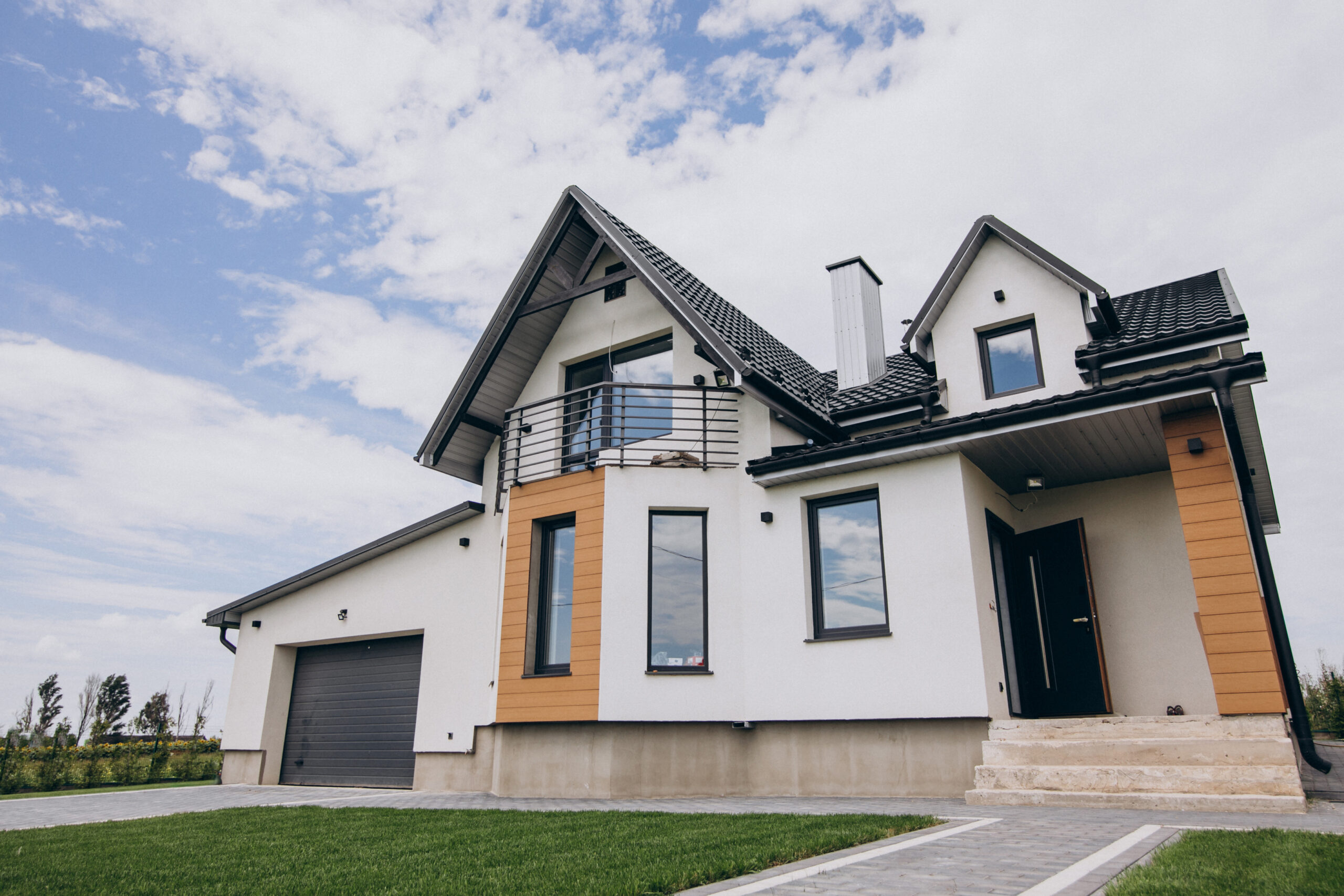 Estate Agency vacancies
Responsive Personnel
Bristol
"I have been using Responsive Personnel as my preferred temp agency for a couple of years and have found them to be very professional. Just recently I embarked on a very large campaign, where I required extra resource, and Responsive were very helpful in finding 18 temps for me. There were a few teething problems, but these were overcome and we had a very successful campaign."
J Townsend- HR/Office Co-ordinator , Scotts Ltd
"I have been using Responsive Personnel as my preferred temp agency for a couple of years and have found them to be very professional. Just recently I embarked on a very large campaign, where I required extra resource, and Responsive were very helpful in finding 18 temps for me. There were a few teething problems, but these were overcome and we had a very successful campaign."
J Townsend- HR/Office Co-ordinator , Scotts Ltd