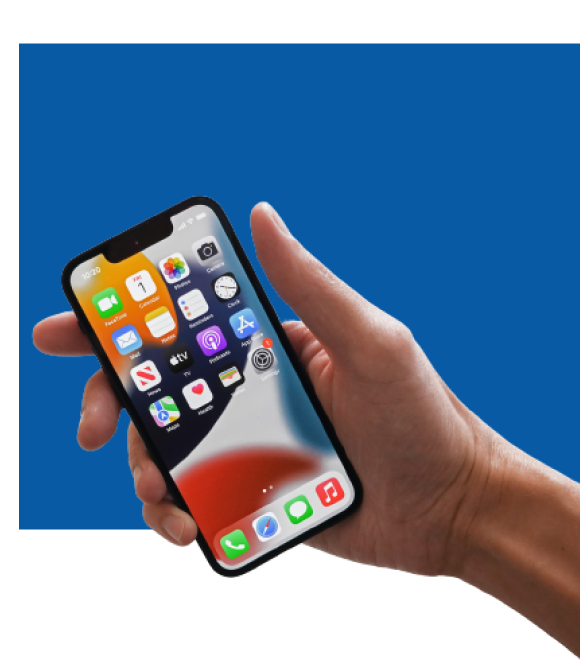 Introducing our brand new, cutting edge, bespoke Mobile App!
The ultimate recruitment app designed to make life easier for both our candidate and clients
With a bundle of great features:
Sign contracts, upload documents and view indepth role details on the move.
Complete full registration remotely. All from the touch of a button.
Receive push notifications for all new roles that match your experience, location and expectations.
Direct communication with us through the 'chat'.
Personalised CV's built with ease using our 'CV Builder'
Easily submit timesheets, clock in or out
How does the App help clients?
With times forever changing Responsive Personnel found it necessary to evolve inline with 
the current circumstances and our new recruitment app allows us to do so.
Enables quick turnaround for finding and registering workers, resulting in 
speedy and efficient processes for clients
Allows us to register and make candidates fully compliant, quicky and smoothly
Let's us communicate with candidates to notify them of new opportunities and shifts
Candidates can keep us updated of their availability
Candidates can create and sign timesheets
'We have always found the team knowledgeable – they really understand the market especially in the Swindon area and can support on not just recruitment, but also provide market and benchmarking information. They partner with the business and take a lot of the stress away, even providing in-house support at peak times, ensuring all temporary workers arrive on time down to the last detail of providing PPE. Above and beyond has to be when we were using temporary workers to refit shops all over the country – Responsive Personnel sourced the labour, minibussed them to site and sorted out any accommodation requirements. I would recommend Danny and his team as trusted partners of any business"
MB - HR Manager -
"I have been using Responsive Personnel as my preferred temp agency for a couple of years and have found them to be very professional. Just recently I embarked on a very large campaign, where I required extra resource, and Responsive were very helpful in finding 18 temps for me. There were a few teething problems, but these were overcome and we had a very successful campaign."
J Townsend- HR/Office Co-ordinator